METFORMIN
---
Targets a number of aging-related mechanisms, and has demonstrated protective effects against several age-related diseases.
Start Online Visit
Metformin Benefits
Do More, Age Less
Activates longevity pathways
May lower risk of colon & pancreatic cancer
May reduce risk of cognitive impairment & dementia
May reduce risk of macrovascular disease
Facilitates weight loss
Reduces chance of diabetes
Metformin has not been approved by the FDA for these uses, but there are multiple studies that have shown these benefits.
See The Longevity Science
Metformin
Background & History
Derived from natural compounds in the French Lilac plant
Used successfully for 60+ years with an outstanding safety record
Listed on World of Health's Essential Medicines, a catalog of the most effective, safe & cost-effective therapies for diabetes
Used to treat diabetes since the Middle Ages
FDA approved to treat diabetes
Read more on our Metformin Blog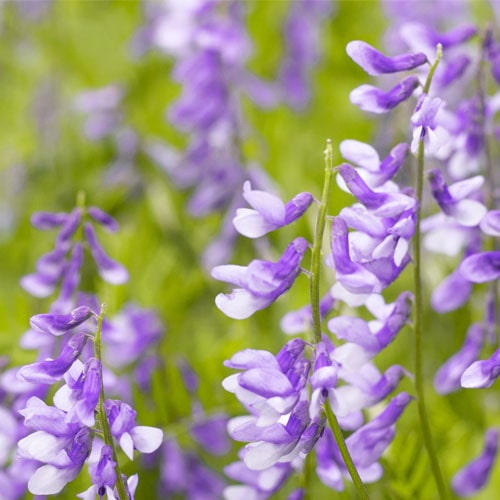 Aging Pathways Impacted
Genomic Instability
Epigenetic Alteration
Deregulated Nutrient Sensing
Cellular Senescence
Learn About Aging Pathways
What Our Metformin Users
Are Saying
---
Your individual results might differ from the above testimonials
Ready to Get Started?
Start Your Free Online Visit Now.
$25 / month
billed $75 quarterly | shipped quarterly
3-month supply per shipment

1,000mg/day or as prescribed

Extended Release (ER) version

Lab tested for purity (read more)

Free shipping
CODE MET20: $20 off first quarter & FREE medical evaluation
Get Started
Doctor may recommend
a different dose during medical intake process
You can request daily dose adjustments between refills
You will be automatically billed & sent refills based on your plan
You can pause or cancel at any time before your next shipment
* Prescription products require an online evaluation with a licensed medical professional who will determine if a prescription is appropriate. See below for important safety information. Benefits outlined on AgelessRx.com are based on 3rd party studies. Medication is offered as a subscription service which you can cancel at any time. Actual product packaging may appear differently than shown.
How often do I take Metformin?
You will take Metformin daily with a meal. To start, you will take ½ or 1 tablet daily and slowly ramp up to the prescribed dose.
---
Is this safe to take with other prescription medications?
Generally, yes. Metformin is one of the safest prescriptions and commonly prescribed, however, a doctor will review your health history and current medications to see if it is appropriate.
---
What do I do if I lose my pills?
Contact AgelessRx to order an interim shipment or move up your next refill date.
See all FAQs
IMPORTANT SAFETY INFORMATION &
COMMON SIDE EFFECTS
---
Most people start with a small dose to avoid stomach discomfort (½ or 1 tablet per day with food, slowly increasing to what has been prescribed). AgelessRx prescribes the Extended Release (ER) version to reduce stomach discomfort.
Note: Metformin is commonly stopped a week before any surgical procedure or medical diagnostic requiring contrast, such as a CT scan. If you are unsure, please ask the doctor ordering the test or procedure.
Most Common Metformin Side Effects
Gastrointestinal discomfort (diarrhea, nausea, bloating)
Check out this blog for tips on how to combat Metformin gut woes

Reduction of Vitamin B12 levels
AgelessRx recommends you supplement with Vitamin B12
​For a full list of possible side effects, click here.
​Note: The above statements have not been evaluated by the Food and Drug Administration. This product is not intended to diagnose, treat, cure, or prevent any disease.